Catering
NEWS
Myself and Jamie Whittock, the Executive Development Chef for Education and Health Care at Aramark have worked together to create new recipes for the new term. The menu has been designed with the help from our School Working Group and our Focus was popular choices. The main focus then was to establish WHAT ARE WE FAMOUS FOR. We decided to utilise the 'whole vegetable' throughout the menu. So you will see unpeeled & skin on potatoes and vegetable recipes, alongside products being used one day, then the stalks or skins or tops and tails etc utilised within a recipe the next day. Keeping our food waste to a minimum
At the student council taster session last July, the students made some recommendations. From that, the following recipes are now added into our new menu's to include –
Chicken chow mein Vegetable frittata Vegetable enchilada / burrito Salad bar
Aramark provide the catering services here at Elthorne Park High School. To find out more about Aramark, their suppliers or company initiatives, please visit their website
A taste of something different
Over the past 80 years, Aramark have served food to millions of people from all walks of life, in all places, all around the world. And we've used our array of resources and expertise to cultivate amazing dining experiences that delight our customers and empower people to lead healthier lives. Our focus on seasonality ensures freshness at all times. Our culinary and operations teams ensure that we deliver a food offer that enriches and nourishes the lives of our customers every day.
Sustainable
All our food containers and cutlery are made from plant and are 100% compostable, can go into the food waste.
EAT. THINK. LEARN.
Aramark's service at EPHS includes a wide choice of hot and cold items at breakfast, breaktime and lunch which allow students a range of meals from nutritionally analysed menus, using ethical and sustainable ingredients.
Daily menus include homemade main meal options, pasta dishes, jacket potatoes, salad options and a wide choice of freshly prepared sandwiches, baguettes, wraps and fruit pots. Our 'Street Food on Tour' hatch serves a wide range of global food concepts that bring excitement, appeal and moreover, support health and wellbeing. All ranges include vegan and vegetarian options and dietary requirements are supported wherever possible – just ask one of our friendly team.
After experiencing what we're serving today, students at EPHS will walk away excited about what we're going to cook up tomorrow!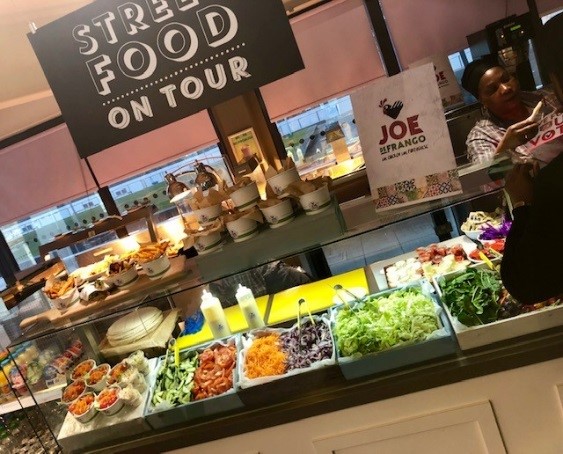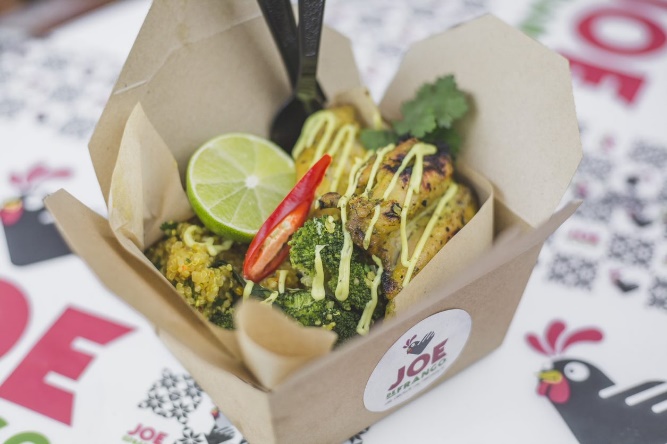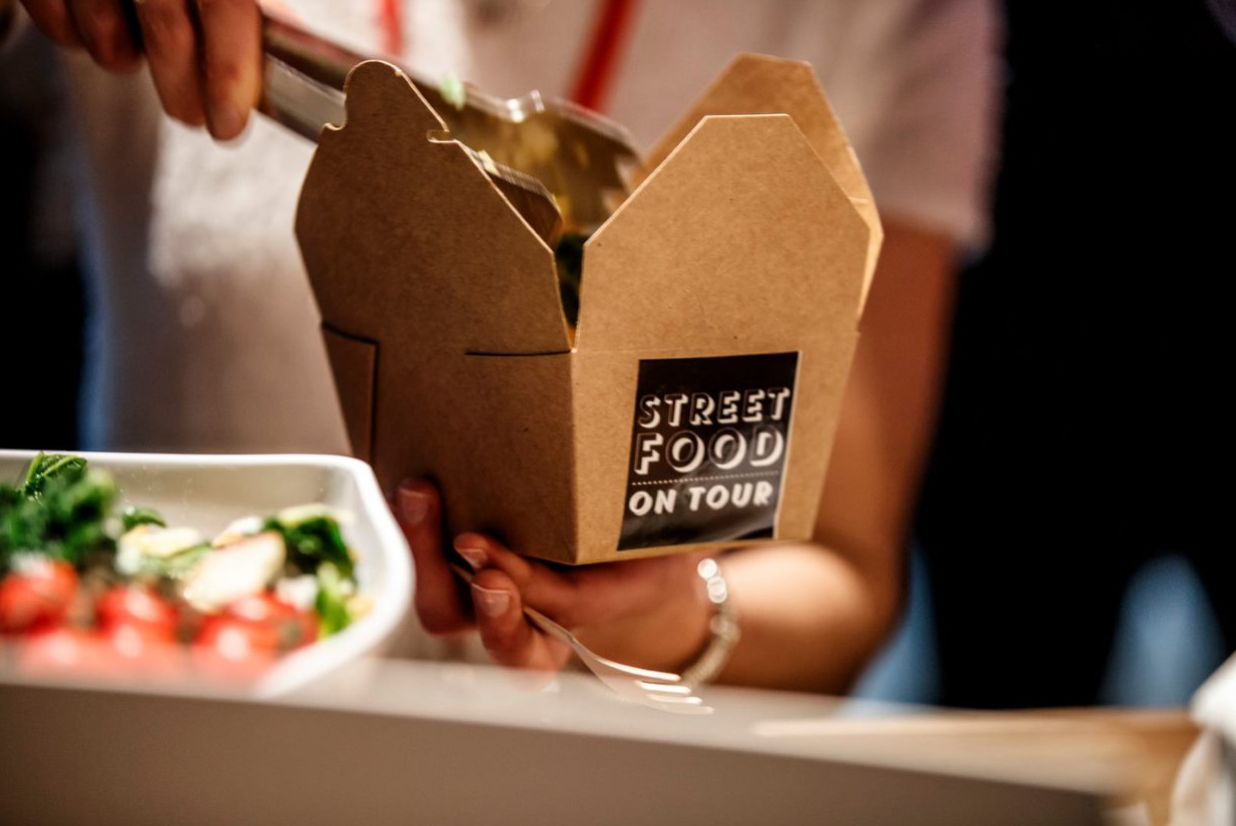 Opening Times
Main School Canteen
Open Monday-Friday (Breakfast, Break and lunch):
Breakfast: 8am-8:30am
Year 7, 9, 11 Break 10:00-10:20 Lunch 12:20-12:55
Year 8, 10, 6th Form Break 11:00-11:20 Lunch 13:20-13:55
Sixth Form Café
Open Monday-Friday: ​08:00-15:00
Payment
We have a fully integrated cashless payment system in place meaning students do not have to carry cash. If you would like to top up your child's cashless payment card, please do so via Parent Pay. Parent Pay Login