Elthorne wins 7-0 against kew house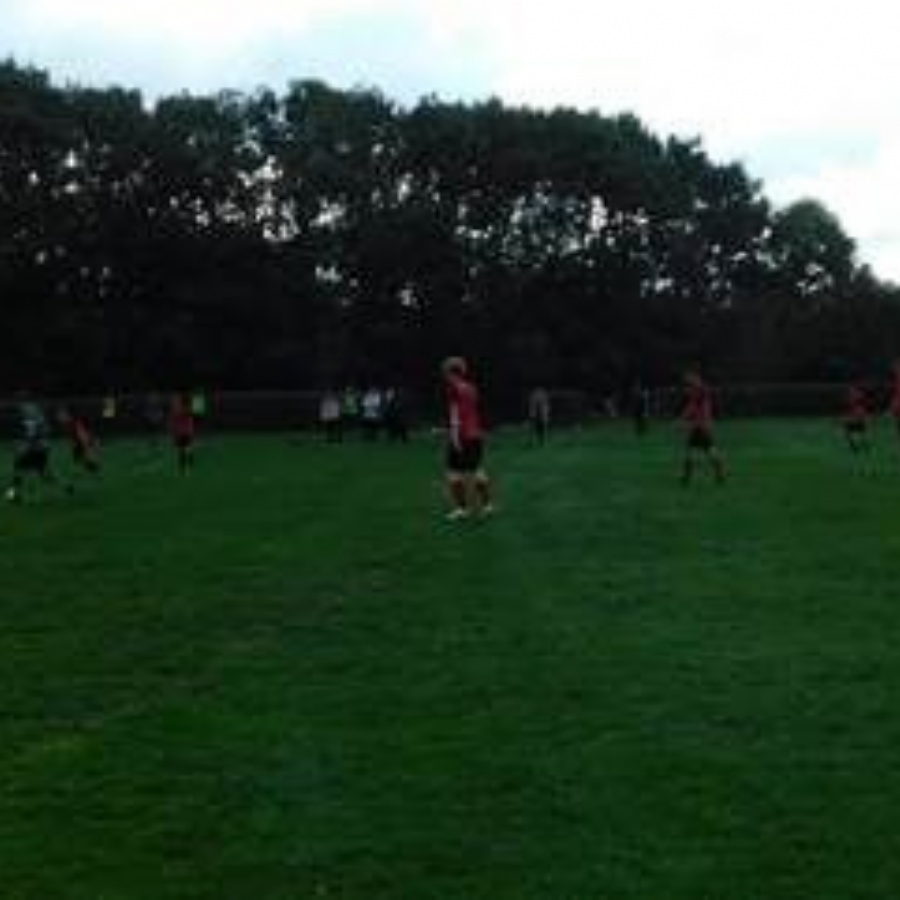 Stunning 6F victory against Kew House
In today's National Cup fixture Elthorne took on Kew house in the second round. After coming off a 4-1 win last match the lads confidence was high.
The game started well for the E's and we finally broke the deadlock through Jude B after a tight first 15 minutes. Jude poked the ball in on the line after a scuffed shot from Sonny W after a messy corner routine from Sonny West fell to him.
It then went from bad to worse when the Kew house goalkeeper picked up the ball outside his own box denying a goal scoring opportunity and picking up a red card.
Elthorne then doubled their lead after a ball over the top from Michael B put through Sonny W who slipped it passed the keeper.
A strong defensive performance had ensured the clean sheet at HT with a 2-0 lead for the E's
Elthorne then added to the score line after a tidy finish from Ndu after some excellent work in the midfield from Lt, Bruno and Michael bought the strikers into play before Ndu toe poked home for his first goal for Elthorne since his move from Twyford.
The best goal of the game then came from Michael B after nice build up play from the back and a nice touch around the defenders finished off with a fine left footed shot which found the bottom right corner. That should really help his A level PE grade.. thankfully we had the camera there to capture it.
Luka V opened his scoring account for this season by somehow making his way through a group of Kew defenders like Bambi on ice but finished it off with a shot finding the bottom corner.
To make it 6-0 Luka V picked up the ball in the middle of the pitch and played a well weighted through ball to Michael B who calmly puts the ball pasted the Kew House goalkeeper.
To finish the game off a lovely ball over the top from Luka T found Sonny W who took it down and chipped the ball over the keeper.
A good 7-0 win from Elthorne puts them through to the next round of the National Cup - details to be confirmed.