GB BOXING AWARDS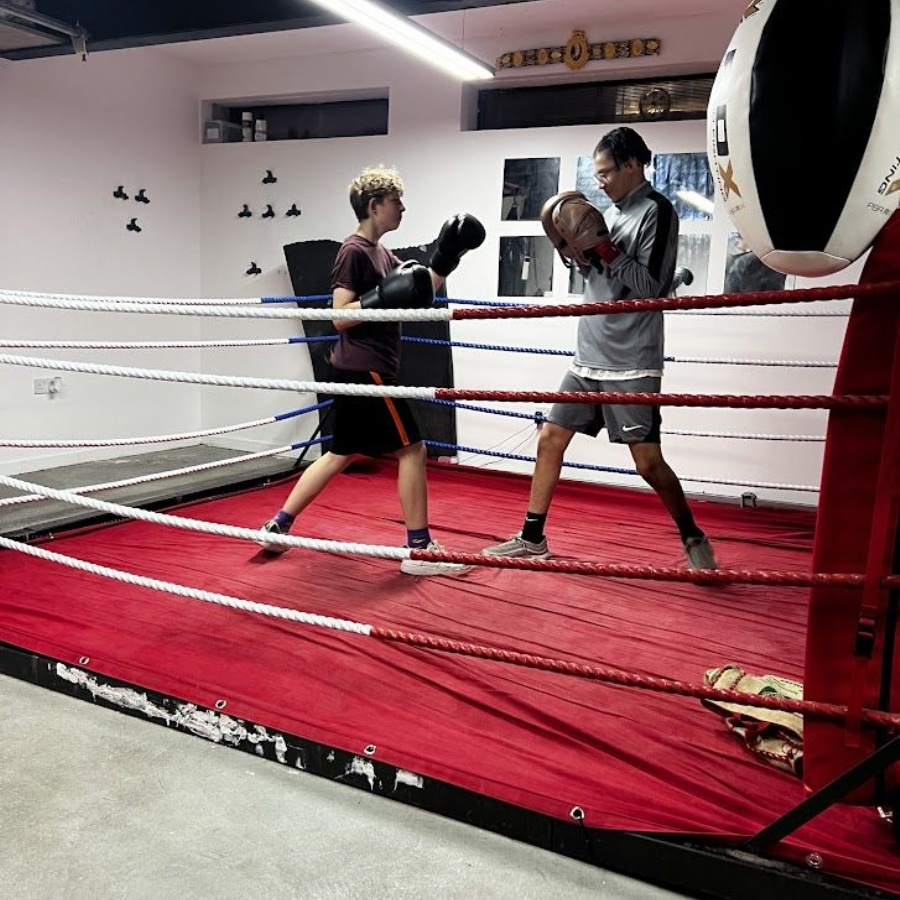 Our Elthorne Boxers have done it again!
We want to celebrate the completion of the initial stage of their Boxing Awards all having successfully passed and have received their Preliminary Award and medals.
The boys thoroughly enjoyed the workshop and did a great job in representing EPHS. Matt the boxing coach shared how all they showed a real sense of achievement and great enthusiasm throughout the award.
They look forward to continuing and working for the next award, a step closer to gaining a GCSE PE.
"Don't Think You Can, Know You Can" Amazing work from all